Our mission
Creating workplaces where people and enterprises thrive.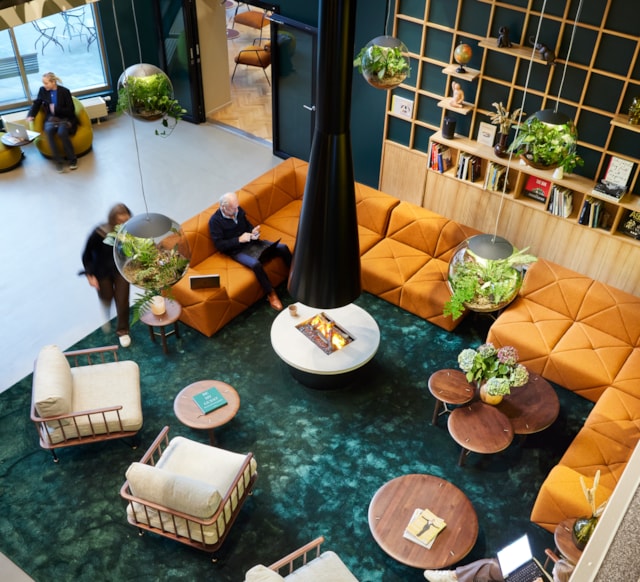 Our properties
Castellum has a presence in three of the Nordic region's capitals and growth markets, and own the most properties of any Nordic property company.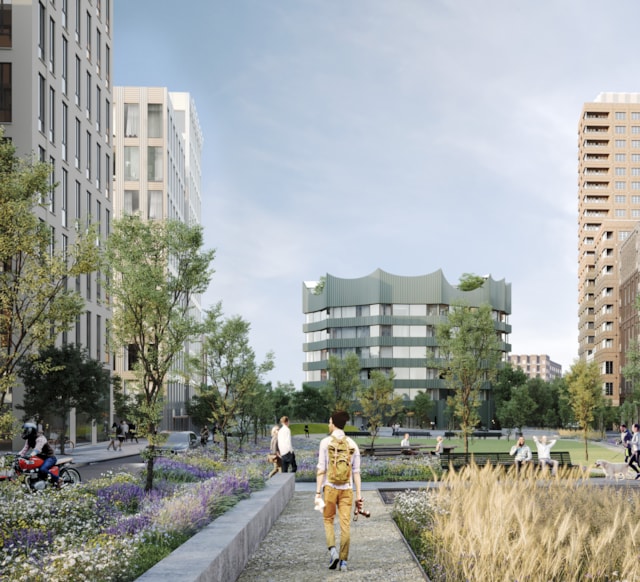 Proud urban developers
Castellum is an active, long-term player that contributes to development and growth of Nordic cities.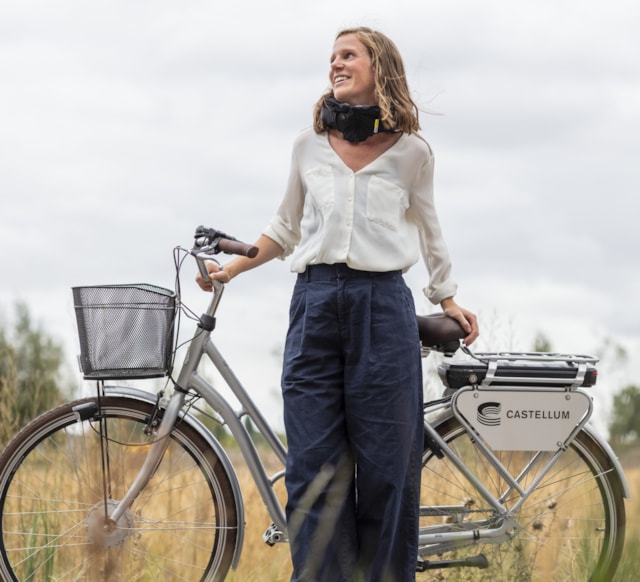 Sustainability
We keep sustainability in mind at every step
Castellum is the Nordic region's most sustainable property company, and sustainability initiatives are fully integrated into our entire operation and everything we do.