Career
Areas of activity
At Castellum, we have many different areas of activity. All our functions work together to make us the Nordic region's leading and most sustainable commercial property company.
All our functions work together
We help companies to develop and people to grow. Through innovation, competence and being genuinely close to our tenants, we create successful and sustainable workplaces. We manage and develop premises for offices, warehouses and logistics and have our own staff in all the local markets where we operate. This allows us to act with personal responsibility, which gives our employees ample opportunity for participation and personal development. All our functions work closely together to make us the Nordic region's leading and most sustainable commercial property company.
Your career with us
Do you have experience in a specific field or are you seeking new challenges? Our employees work in the following areas of activity:
Property administration
Business development & projects
Lettings
Sustainability
Treasury
Investment & transaction
Business support
Property Administration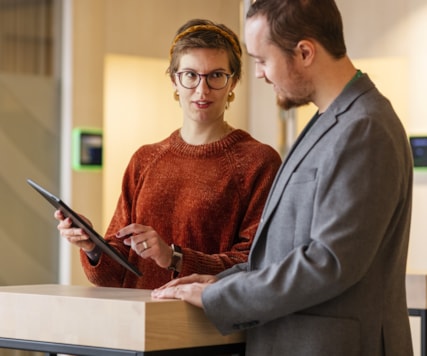 Fast decisions and good service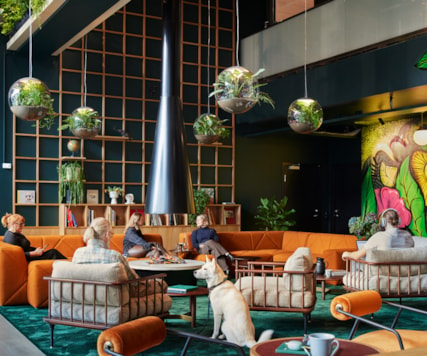 Property Administration
We are responsible for the administration of our properties, with tenants and properties as our primary focus. Our property administration teams work closely together and have all the expertise needed to deliver fast decisions and optimal service at all stages of the business relationship. Our commercial administrators are responsible for customers and results, while our technical administrators make sure all technical installations in our buildings operate efficiently and sustainably. We also have our own technical staff who keep day-to-day operations running smoothly. We collaborate closely with our other functions Lettings, Business Development and Projects.
Example of roles:
Business area manager
Asset manager
Assistant property administrator
Maintenance technician
Property manager
Business Development and Projects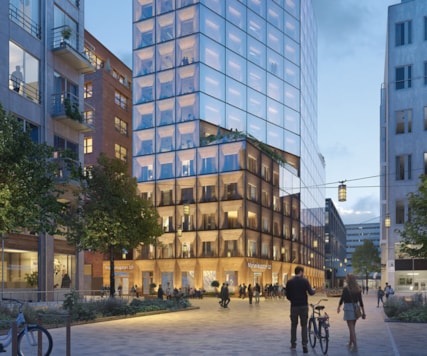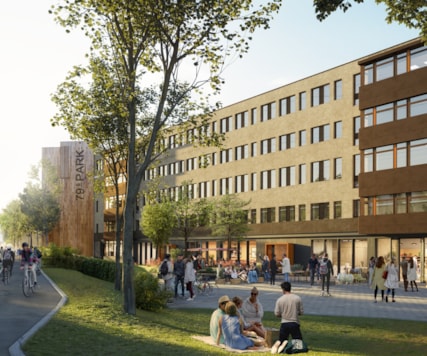 We are always looking for new project opportunities
Business Development and Projects
In these areas, we work on developing Castellum's property portfolio by creating the urban environments and workplaces of the future. We initiate, drive and optimise project potential. We work with everything from land and property acquisition, local development planning, land development, planning permission and design to production and subsequent handover to our administration. We work with projects throughout the chain and in virtually all commercial areas, usually in close contact with the end customer. We are constantly looking for new project opportunities in the form of land and buildings in attractive locations.
Example of roles:
Business developer
Project developer
Project manager
Project leader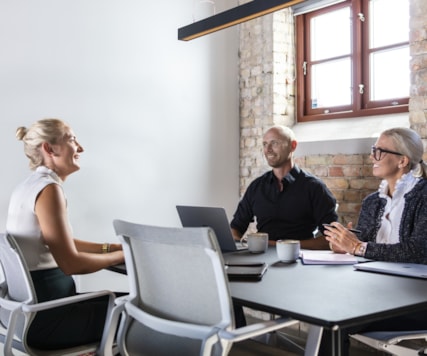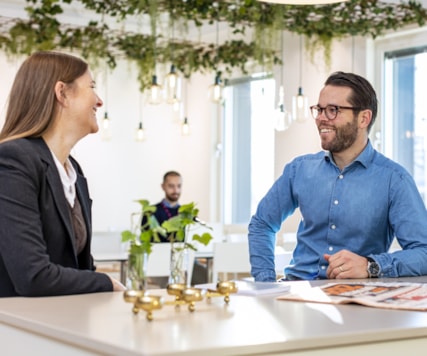 Leasing
In leasing, our focus is always on the tenant, and we strive to create optimal solutions based on their needs and requirements. We are always looking for solutions that are sustainable both financially and ecologically, and we collaborate closely with our property administration, business development and project functions throughout the leasing process. In the role as a lessor, you work with new tenants. The role is multi-faceted and calls for a strong interest in people and good sales and negotiation skills.
Example of roles:
Leasing manager
Leasing negotiator
Project leasing negotiator
Leasing coordinators
Sustainability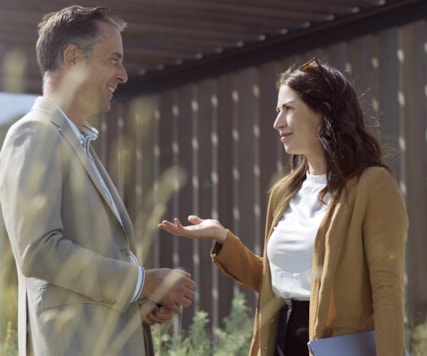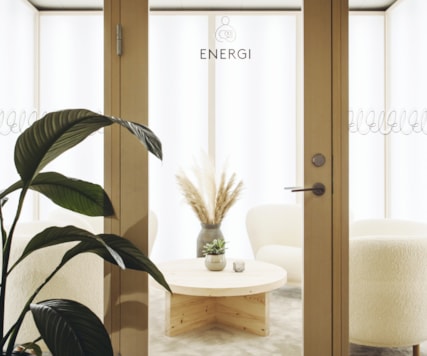 Sustainability
Our sustainability team must develop the Group's sustainability management in line with our aim to continue being the Nordic region's leading and most sustainable commercial property company. The team has all the skills and expertise needed to run the development work and engage the entire organisation in areas such as responsible resource use and the development of a sustainable, future-proofed property stock, as well as in socially oriented areas such as health, wellness and sustainable urban development.
Example of roles:
Sustainability manager
Group sustainability manager
Chief sustainability officer
Treasury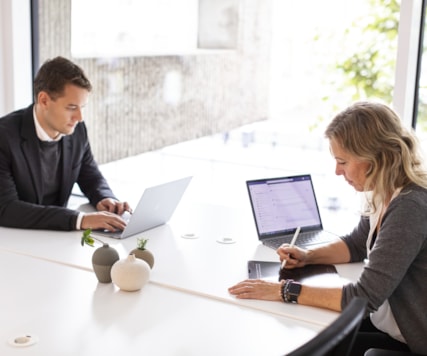 Treasury
The treasury deals with the Group's loan financing, liquidity, currency and financial risk management. Strategy and analysis are important aspects of the department's activities. At this department, we analyse how the interest rate market, currency market and other macroeconomic parameters affect the business. The Group's borrowing primarily takes place through the bond market and banks.
In the bond market, Castellum's securities are mainly purchased by funds and insurance companies. Castellum collaborates with all the major Swedish banks and some Nordic credit institutions. This department is an important, central function in Castellum's business.
Example of roles:
Head of Finance
Finance analyst
Treasury controller
Team leader Finance
Treasury administrator
Investment/Transaction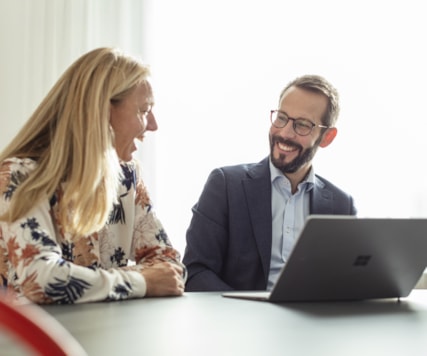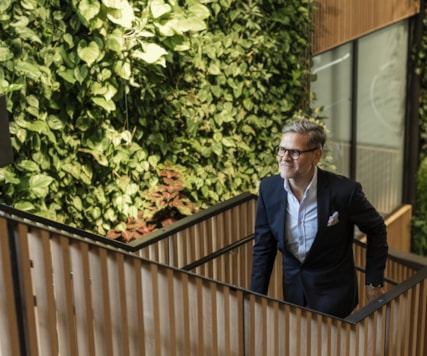 Investment/Transaction
As a central function, we drive the company's property transactions and strategic work forward. We are responsible for ensuring that investment transactions are processed and decided on by the CEO/investment committee and the Board of Directors. In this area, we can view the property portfolio from the Group's overall group perspective, where Castellum is unique in terms of size, geographic distribution and segment distribution. The department also performs valuations for the Group.
Example of roles:
CIO
Transaction project manager
Investment analyst
Valuation manager
Property valuer
Business Support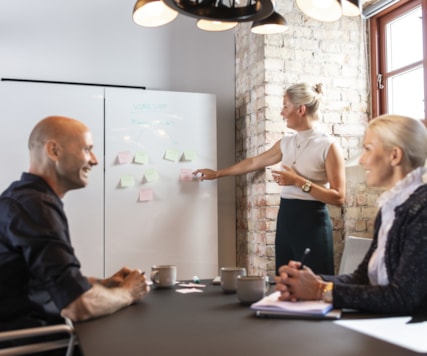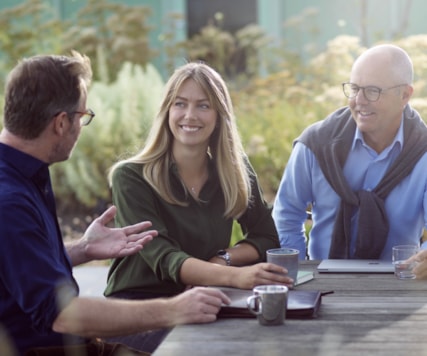 Business Support
There are many more areas to work in at Castellum than those that directly regard our properties and projects. In Business Support we work in many different areas to support the organisation in the best possible way in line with Castellum's values and business goals.
Example of areas:
People & Culture
Finance
Communication & Marketing
IT
Legal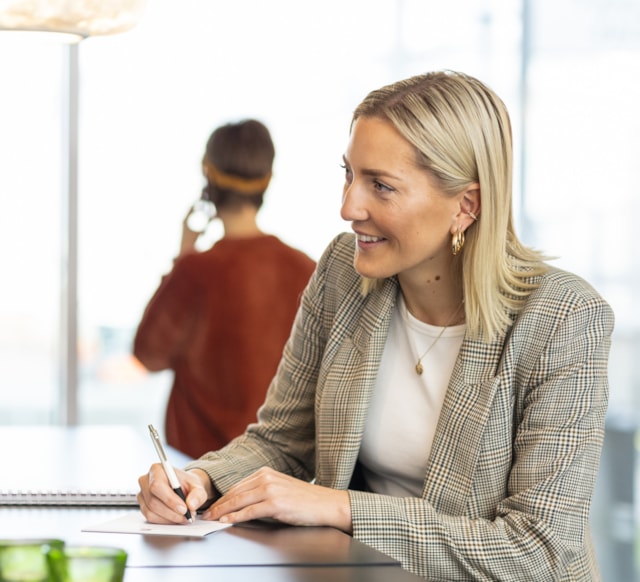 Are you a student?
Start your career at the largest property company in the Nordic region. Castellum offers internships both during academic semesters and in the summer. There are also opportunities for summer jobs and side jobs.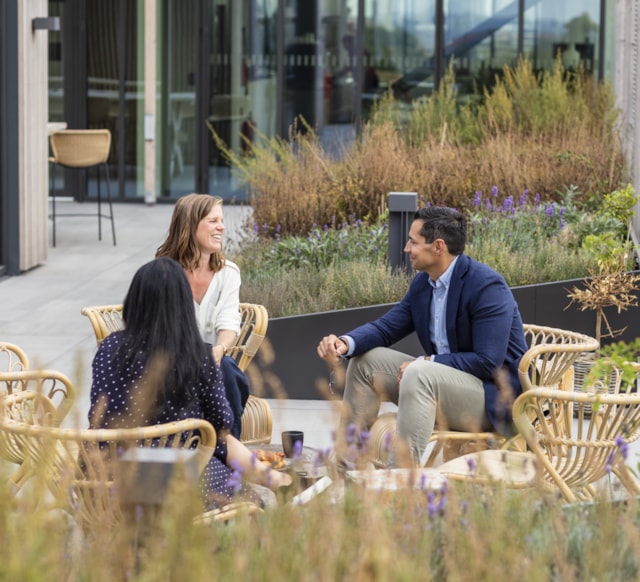 Employees share their views
We asked some of our employees to tell us about their roles. We also asked what they like best about their jobs and what Castellum is like as an employer.