Career
Meet our employees
We asked some of our employees what makes Castellum a good employer and what they like best about their job.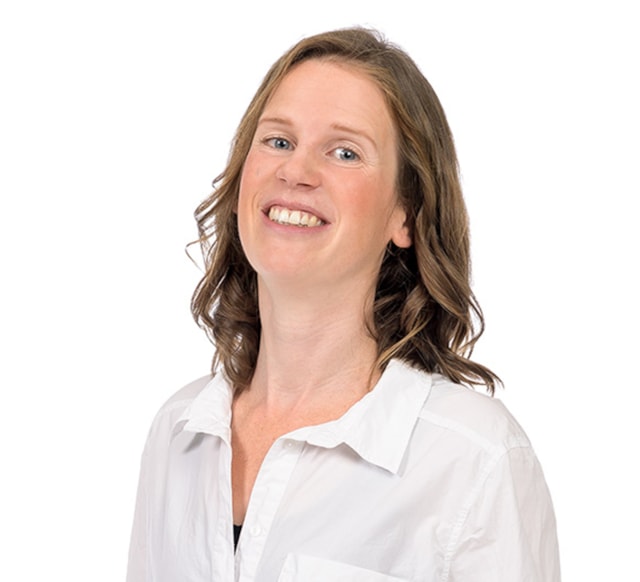 Lisa Östling, Sustainability Manager
"An organisation that takes sustainability seriously"
"Castellum is a company where the board of directors, management and employees see sustainability as a priority area," says Lisa Östling.
She has worked at Castellum since 2018 and says the best thing about her job is her colleagues:
"I've got amazing colleagues who are highly skilled and really friendly. Although my team is spread out over Sweden, we're close-knit and have fun together."
What motivates you?
"Working in a sector with plenty of opportunity to have influence, develop, take initiatives and drive different issues forward."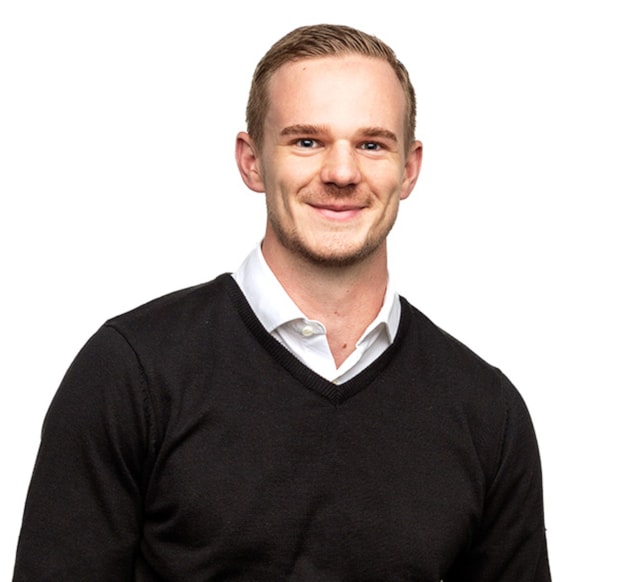 Robin Claesson, Assistant Commercial Administrator
"I look forward to going to work"
Robin Claesson, an assistant commercial administrator, progressed from a summer job to a permanent employment contract. He describes Castellum as a company that offers lots of development opportunities.
"I love the variety and the fact that you learn about different areas such as law, economics, operations and project management. You learn so much and there's lots of opportunity for internal recruitment and development."
What do you think about Castellum as an employer?
"I look forward to going to work and I've recommended many of my former fellow students to apply for work at Castellum, which speaks for itself."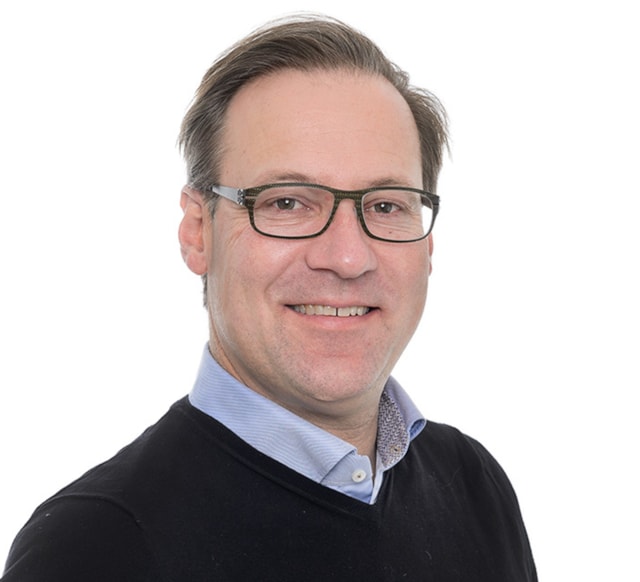 Johan Lindell, Transaction Project Manager
"Our work spans a wide range of areas"
"The company's size opens doors to exciting projects and opportunities," says Johan Lindell, transaction project manager.
Johan Lindell has been working with transactions at Castellum since 2014. Although his work largely revolves around numbers, he finds being in contact with people the most important aspect.
"It's ultimately about people. We can deliver 1.0 together, but a good team can deliver 2.5."
What do you like best about working at Castellum?
"Having the opportunity to choose things that are exciting, interesting and help us grow."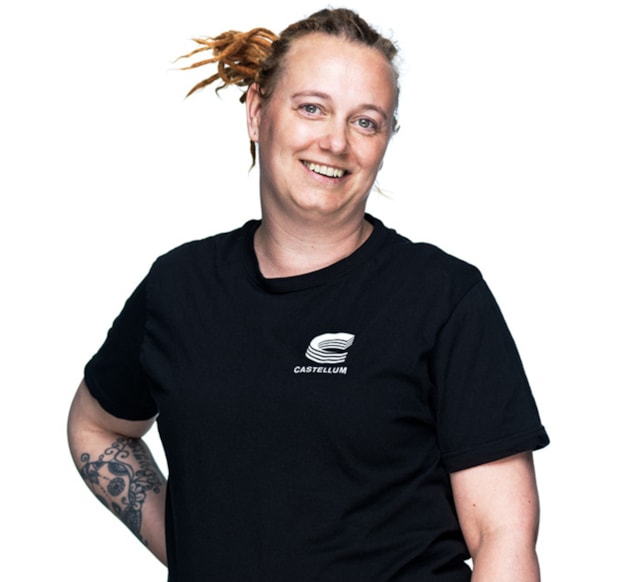 Elisabeth Fräki, Property Manager
"The managers want employees to grow"
Property manager Elisabeth Fräki joined Castellum on a LWW programme and was then offered a permanent contract.
"Castellum offers development opportunities, and the managers encourage you to take on new responsibilities and challenges," says Elisabeth, who recently became team leader for a large area in Region West.
What do you like most about your job?
"I find it important have the freedom to plan my work in the way I find efficient so I can do my job in a professional manner."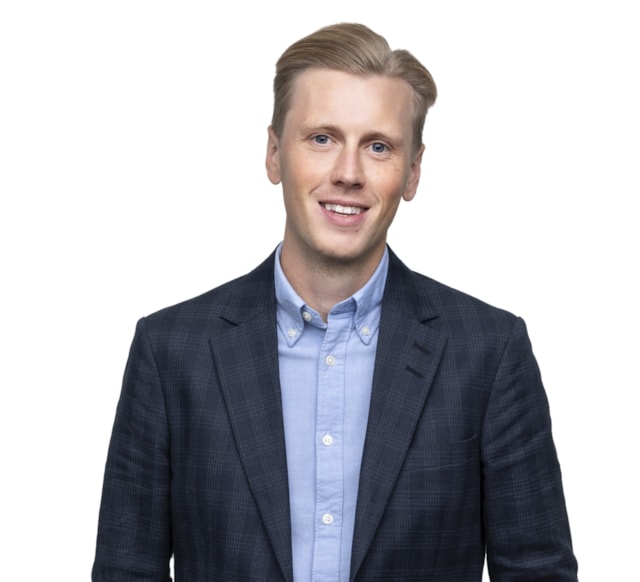 Simon Creutz, Financial Analyst
"I get to work with what interests me"
Financial analyst Simon Creutz feels Castellum is at the forefront in terms of its property stock, sustainability and caring for its employees.
"As one of the largest property companies in the Nordic region, Castellum is an ideal workplace for people who want a driven, high-energy environment in an organisation that cares about employees' wellness and development."
What do you like most about your job?
"The fact that I get to work with what interests me, in an exciting industry, with a great team."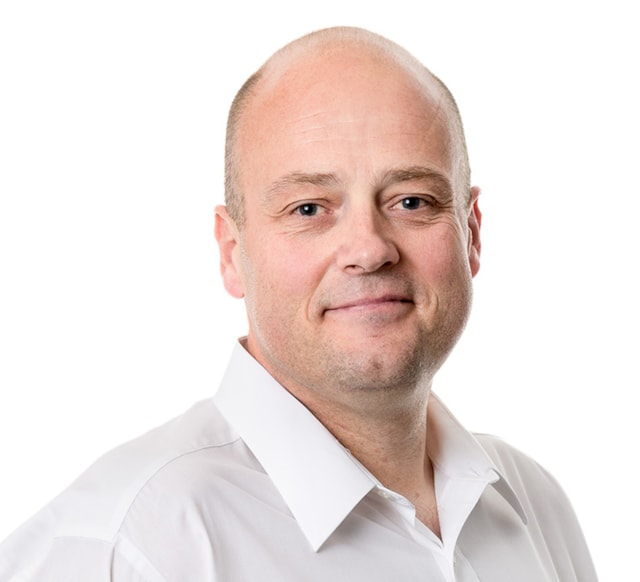 Henrik Dann, Project Manager
"There's lots of expertise in the organisation"
Henrik Dann, a project manager at Castellum Denmark, has long experience of the property sector and is impressed with the expertise at Castellum.
"It's inspiring to tap into all the company's knowledge and expertise. When you're working on a project, you can access contacts throughout the organisation, and I'm impressed with all the expertise and helpfulness."
What do you like most about your job?
"Working with many talented people, including external suppliers like architects and engineers."