Investors
Corporate governance
Sound corporate governance is the foundation of a trusting relationship with shareholders and other key stakeholders in the company's business environment. Governance is an important component in managing Castellum sustainably and responsibly in accordance with the applicable laws, other rules and best practices, and is customised based on Castellum's operations.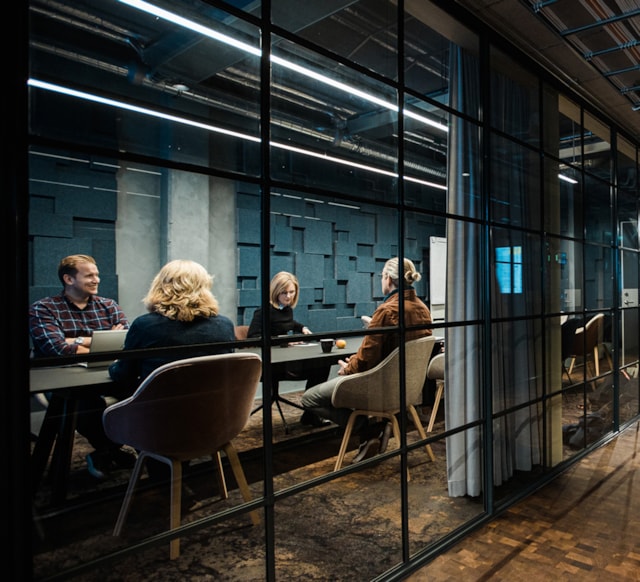 Corporate Governance Reports
Read all of Castellum's corporate governance reports from 2006 onward.
Board of Directors
The Board has overall responsibility for Castellum's strategy and organisation.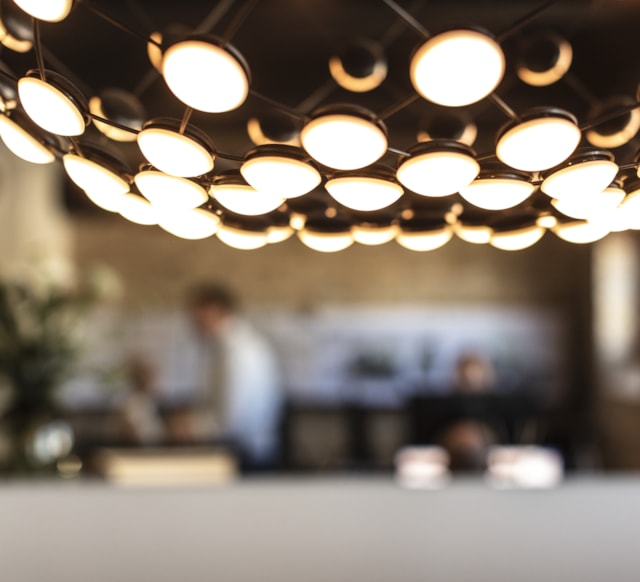 Executive Management
Executive Management has joint responsibility for delivering on Group-wide goals and strategies.