About Castellum
About Castellum
Castellum is one of the largest listed property companies in the Nordic region that develops flexible workplaces and smart logistics solutions. We are active in attractive Nordic growth regions. One of our sustainability goals is to become entirely climate neutral by 2030. Castellum is the only Nordic property and construction company elected to the Dow Jones Sustainability Indices (DJSI). The Castellum share is listed on Nasdaq Stockholm Large Cap.
Local presence
Castellum has local presence in attractive growth regions in Sweden as well as Copenhagen and Helsinki, which creates close relationships with its tenants. Moreover, Castellum has gained exposure to the Norwegian market through its associated company Entra. Being on location means that Castellum has a good understanding of the market and can offer premises that are suited to its tenants' needs, provide excellent personal service and offer rapid responses.
The operations comprise three different areas
Property management
Through customer-centric property management built on good business conduct, sustainability and innovation, we enable our tenants to reach their business goals.
Project development
Castellum will continually invest in existing portfolios and develop new portfolios, resulting in a quality shift to a more sustainable and stable portfolio, as well as increased earning power. In addition, Castellum will be an active player that promotes urban development and growth.
Transactions
Continual development of the property portfolio in order to strengthen Castellum's position as the leading player in attractive Nordic growth regions.
We are found in attractive Nordic growth regions

Castellum owns office and logistics spaces in attractive Nordic growth regions. The properties' locations vary from city centre locations to well-situated business districts with good transport links and services. We work with a long-term perspective and our strategy for growth includes continually refining and developing our property portfolio by investing in new construction, extensions and reconstructions, as well as making acquisitions. The purpose of the investments is to improve cash flow, thereby increasing the value of the properties. New projects are gradually added through acquisitions of both development properties and unutilised building rights.
Focus on sustainable development
Our role as urban developer promotes the construction of Europe's greenest cities while offering our customers and their employees the opportunity to make use of the possibilities of digitalisation and how it supports a good work-life balance. An important part of Castellum's work as an urban developer is promoting long-term, sustainable urban development in various ways. Sustainable urban development means development with a focus on sustainability, health, and integration, which in turn means developing both new and existing areas.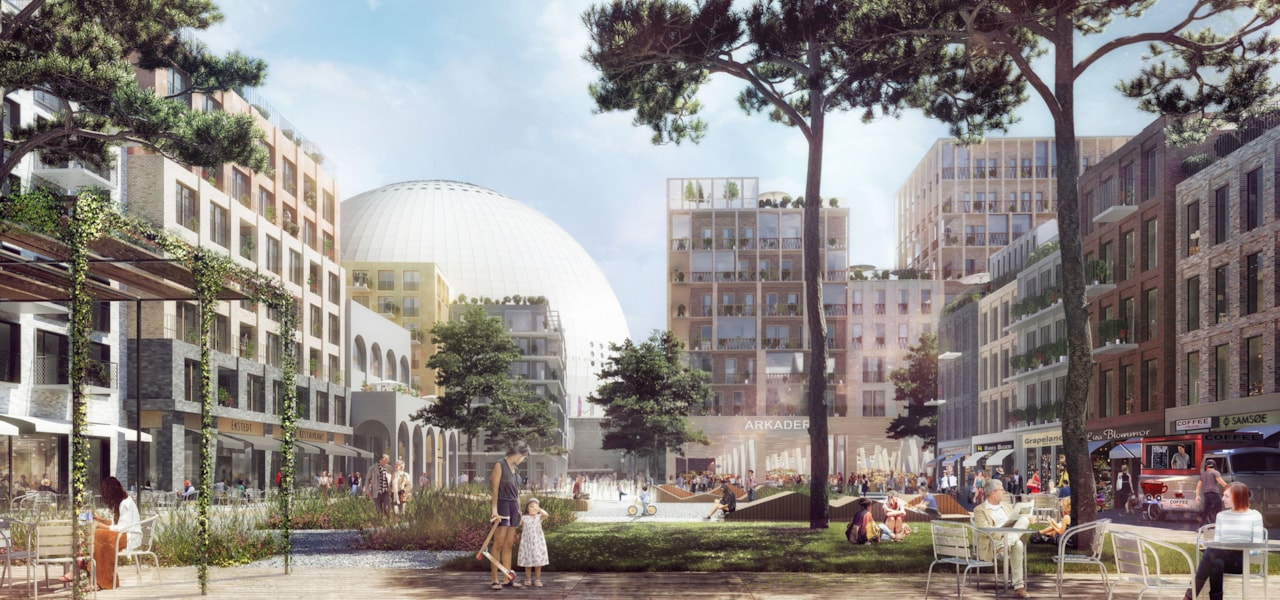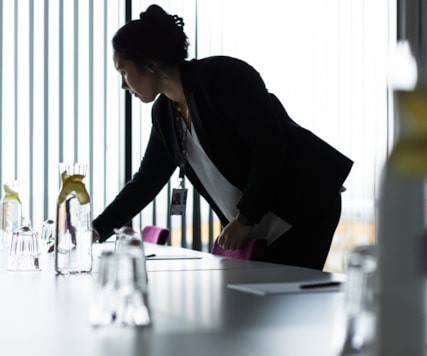 Focus on commercial properties with properties in various business categories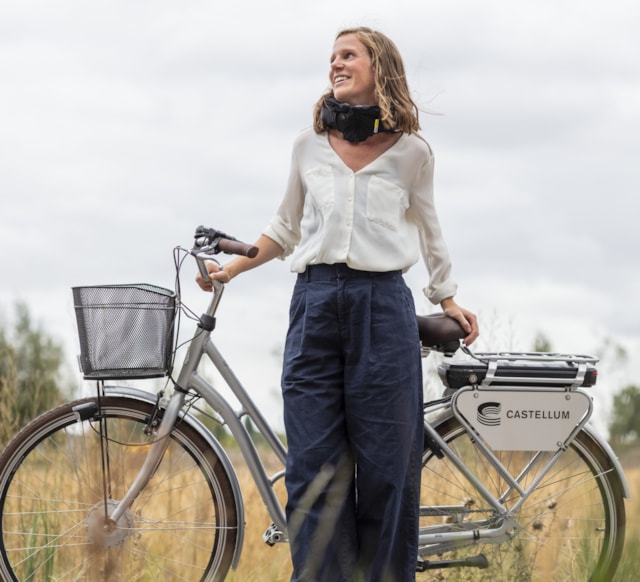 Our sustainability initiatives
We keep sustainability in mind at every step
At Castellum, we believe in the idea of responsible entrepreneurship, and our sustainability initiatives are therefore fully integrated into our entire operation and everything we do. We intend to ensure that we promote sustainable development – not just for today, but well into the future.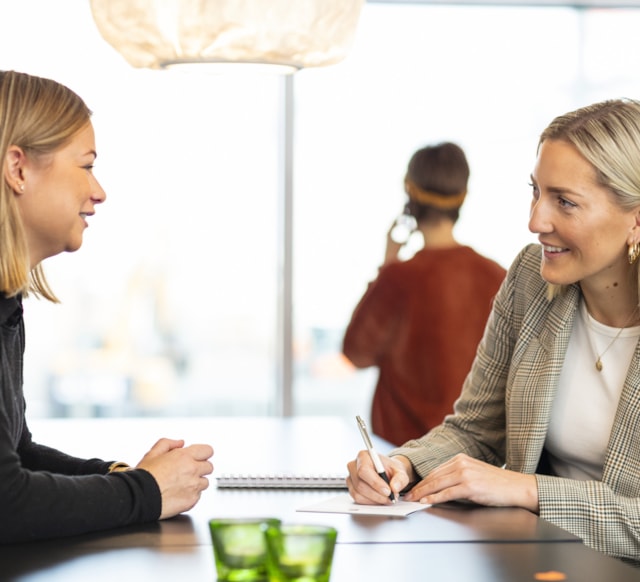 Strategy and value creation
One strategy with three perspectives
Our strategy is based on three perspectives: the company, our customers, and the community. The entire idea is built on creating successful, sustainable workplaces in Nordic growth regions by really keeping close to customers, innovation, and expertise.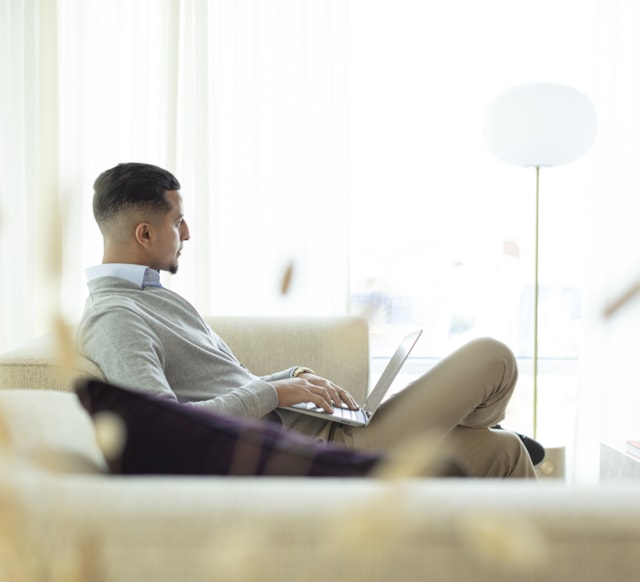 Careers at Castellum
Be part of our team
Castellum is a workplace where people can grow and develop in their career. Would you like to be part of our team? On our careers page, you can see which positions we have available just now.