Career
Work for us
Do you want to join us in developing the workplaces of the future? Then you have come to the right place. You can get to know us better and see our job vacancies here.
Join us in developing the workplaces of the future
Innovation is a natural part of daily life at Castellum. We're at the forefront and are constantly developing our customer offering to meet the needs of a changing market. As one of us, you'll be involved in rewriting the roadmap for how a workplace should look and work.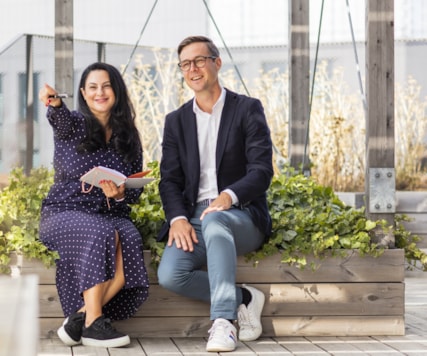 Our open work climate encourages innovation and creativity.
Our areas of activity
At Castellum we work in the following areas of activity:
Property administration
Business Development and Projects
Leasing
Sustainability
Treasury
Investment/Transaction
Business Support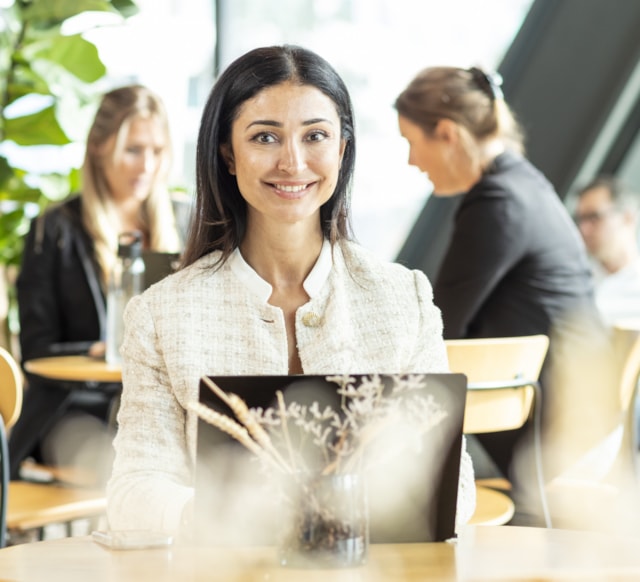 Internships at Castellum
An effective internship system
At Castellum we want to increase young people's opportunities to join the labour market, and we accept interns every year.
To create the right conditions for a meaningful and instructive internship period, we have developed a structured internship model.
Our internships are an opportunity to gain insight into daily life with us and make contacts for the future.