Investors
Acquisitions and rights issues
On this page you will find information and related documents about Castellum's completed acquisitions and rights issues.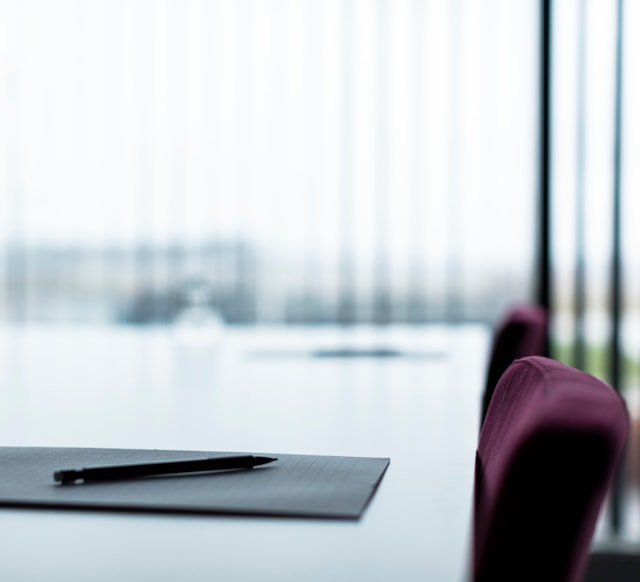 Rights issue
Rights issue 2023
The Board of Directors of Castellum Aktiebolag resolved upon a fully underwritten new share issue of approximately SEK 10 billion with preferential rights for existing shareholders in order to strengthen the Company's financial position. The rights issue was fully subscribed and Castellum received proceeds of SEK 10,180 million, before deduction of issue costs.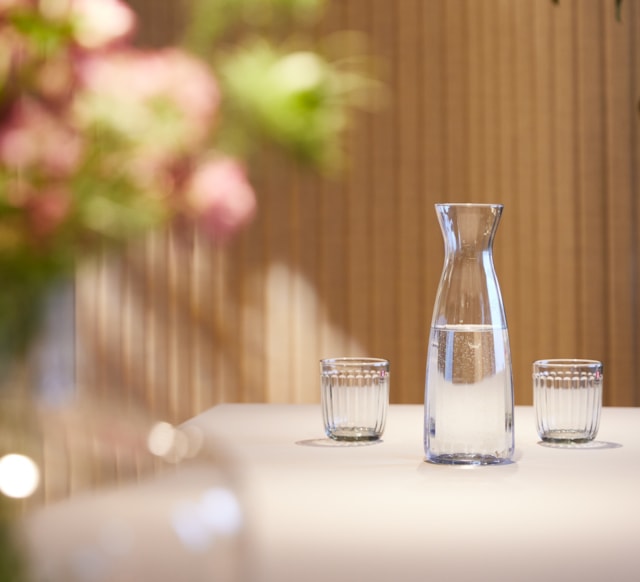 Acquisition
The bid on Kungsleden
Castellum announced, on 2 August 2021, a recommended public offer to the shareholders of Kungsleden, to acquire all shares in Kungsleden, with the intent to combine the two companies. On 19 November, the company announced that the offer had been accepted as such extent that Castellum controls a total of approximately 96.5 percent of the outstanding amount the share capital and the votes in Kungsleden.
Rights issue
Rights issue 2016
The rights issue in 2016 was carried out to partially finance the acquisition of all shares in Norrporten AB, and provided Castellum with approximately SEK 6.3 billion before deductions for issue costs.