Media
Media
Welcome to Castellum's media pages. Here you can find our latest press releases and articles and download images, logos and our corporate identity manual.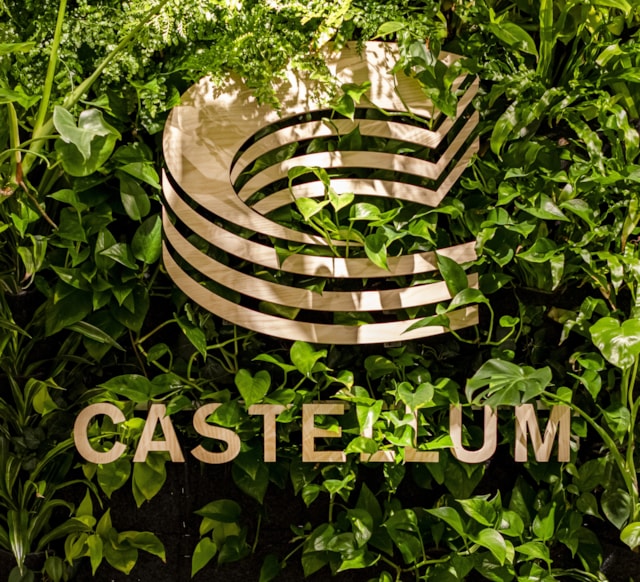 Images and logos
In our media bank you can download and use Castellum's images and logos for free.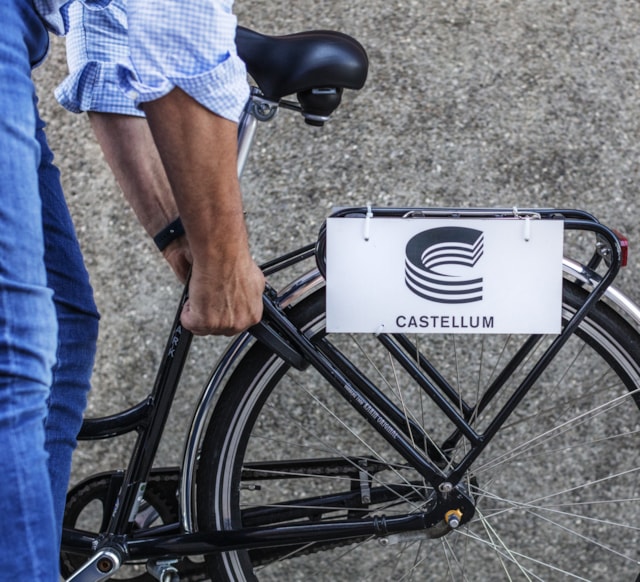 Corporate identity manual
In our corporate identity manual you'll find guidelines for our brand.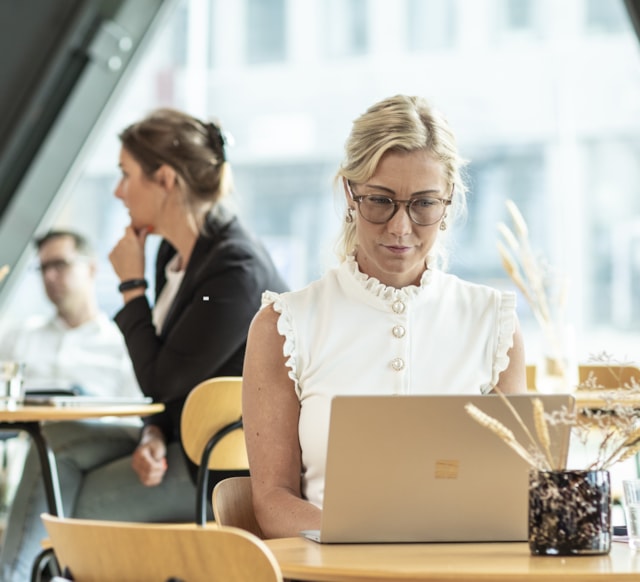 Financial reports
Read our financial reports, such as annual reports, sustainability reports, interim reports, quarterly reports and year-end reports.