About Castellum
Gothenburg
Halvorsäng Logistics Park
This is your opportunity to set up operations at Halvorsäng Logistics Park – a new, sustainable logistics hub in the Nordic region, right next to the Port of Gothenburg. This is an exceptional location for importing and exporting, offering first-class links to the whole of Scandinavia. Join us right from the start and help shape the future together!
A golden opportunity for efficient logistics
In collaboration with Port of Gothenburg, Castellum is creating a modern logistics park that combines sustainable thinking with easy access to the largest port in the Nordic region, a combi-terminal, industry and major traffic routes to and from Gothenburg. In other words – a golden opportunity for efficient logistics. Construction is planned to start on the first stage of the site in the second quarter of 2022, with an expected moving-in date in 2023.
145,000 sq. m area of premises
Top logistics location in Sweden
Employment for 600–700 people
Your business
E-commerce, automotive components, food, 3pl or something completely different?
At Halvorsäng Logistics Park you have the opportunity to get involved in designing your premises to meet today's and tomorrow's needs. In total, we plan to build six well laid-out buildings with areas ranging from 13,000 to 35,000 square metres. It may also be possible to part-rent areas from 5,000 square metres upwards.
Some of the buildings will be up to 35 metres tall and permit space-efficient bulk storage. All buildings will stand on solid bedrock, which ensures a very high load-bearing capacity. When the entire site is completed in 2026, the total area of premises will be 145,000 square metres, so there is every opportunity for your business to grow and thrive here.
| | |
| --- | --- |
| Area of site: | 270,000 sq. m |
| Area of premises | 145,000 sq. m |
| Expected moving-in date: | beginning of 2024 |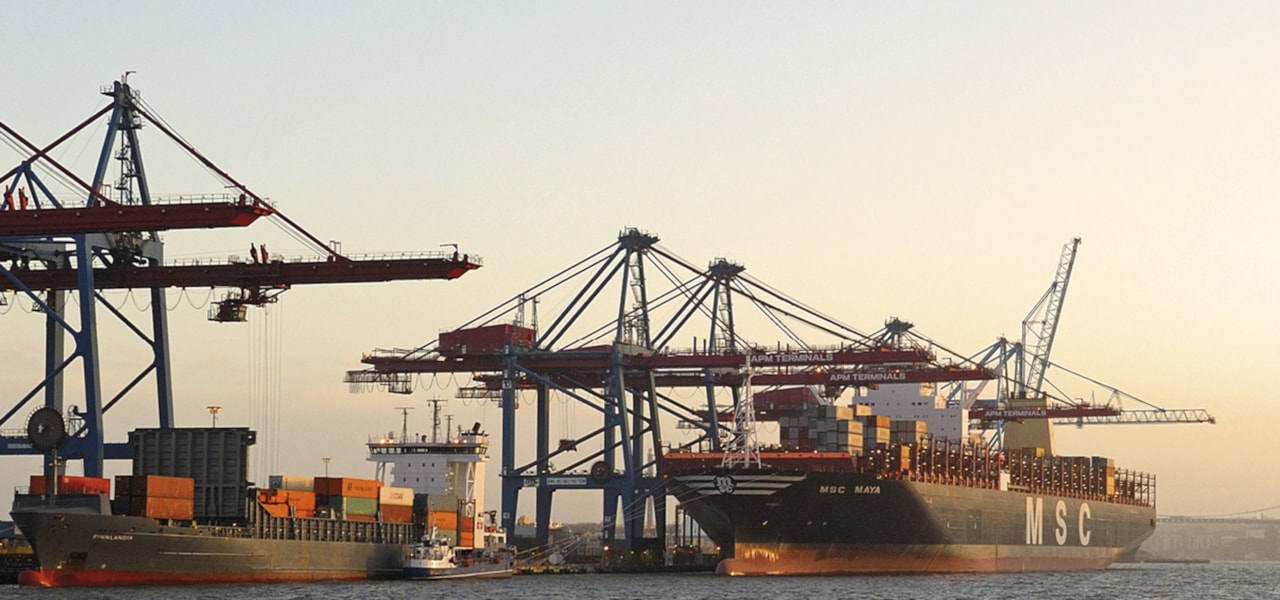 A sustainable logistics hub
Halvorsäng Logistics Park shrinks the distance between import port and warehouse
Halvorsäng Logistics Park is situated immediately north of the harbour of Skarvikshamnen in an ideal location for transferring incoming goods unloaded by Port of Gothenburg, for onward transport across Scandinavia by road or rail. The Halvorsäng site has an area of around 270,000 square metres, strategically located close to highway 155 and Hisingsleden, the main route out of the port.
The new Halvors länk road is also due to open in December 2021, providing a link between the Ytterhamnsmotet junction on highway 155 and Hisingsleden. The link will make it easier for freight transport to and from heavy industry in western Hisingen and the port of Gothenburg, as it avoids the busy Vädermotet junction. The Hisingsleden route between Vädermotet junction and Assar Gabrielssons Väg will also be widened in time for the opening of the new link road. This will provide a dual carriageway in each direction on the route.
Halvorsäng Logistics Park is close to several large industries in the Gothenburg region as well as suppliers to the automotive cluster.
When the site has been fully developed Halvorsäng Logistics Park will provide employment for around 600–700 people.
Sustainability
Environmentally certified and energi efficient
Sustainability is a clear priority in the planning and construction of Halvorsäng Logistics Park. The park is being developed in collaboration with Port of Gothenburg in a joint venture. Both Castellum and Port of Gothenburg have high ambitions for sustainability and will work together to minimize negative impact and contribute to increased sustainability in various areas.
All buildings will be environmentally certified and meet strict standards for energy efficiency and a healthy working environment. Renewable energy will also be a common theme in the design and operation of the entire logistics park.
The location of the site lends itself well to short, low-emission transport. There is already a fuel station and truck stop in the area that offers safe overnight parking of trucks and the opportunity to charge battery-electric vehicles. Fuel cell vehicles will also be able to refuel with hydrogen here.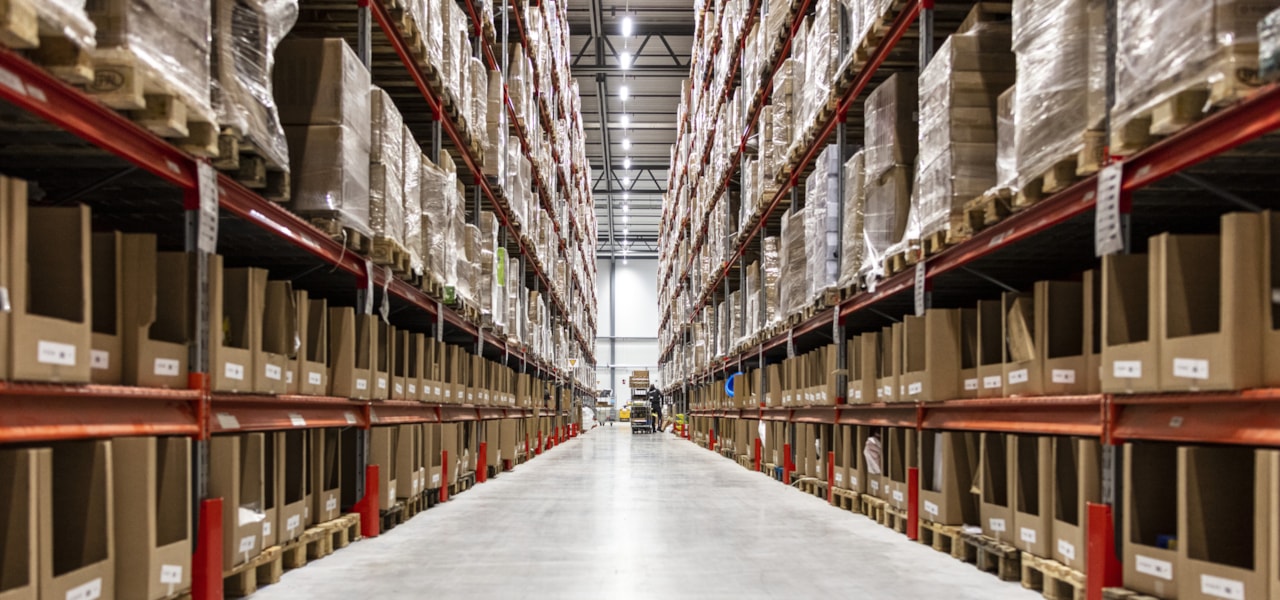 The location of Halvorsäng Logistics Park
Gothenburg
Three capitals within 500 km
For 20 years in succession the Gothenburg region has been named Sweden's top logistics location in the ranking published by Intelligent Logistics magazine. Gothenburg is exceptionally well located for distribution thanks to its closeness to Scandinavia's largest import/export container port and an equally vital commuter rail network. Major industrial companies have operations in Gothenburg, 150 million tonnes of goods pass through here every year, and each week more than 100 freighters arrive with goods from all over the world. The freight chain is backed by Gothenburg Landvetter Airport, which provides international air freight. Terminals and warehouses close to the airport offer the fastest transshipment of goods throughout Europe.
About the Port of Gothenburg
The Port of Gothenburg is the Nordic region's largest port and primary freight hub, as well as an important link between the Atlantic and the Baltic Sea region. The port is located in the heart of Scandinavia, giving access to 70 percent of Scandinavia's industry and population within a 500-kilometre radius. The port also offers a wide range of routes and has a well-developed infrastructure that is used weekly by the world's largest container vessels, as well as frequent Ro-Ro services to and from the major central European freight hubs. Several European highways provide efficient land freight, and 70 rail departures per week guarantee fast throughput and deliveries to the Scandinavian market.
The Port of Gothenburg has a catchment area that includes ten northern European countries with a total of 190 million inhabitants and is the only port in Sweden with the capacity to receive the largest ocean-going container vessels. There are several rail terminals in the port area, including the Arken Combi Terminal.
A leader in logistics research
Backed by Chalmers University of Technology and the University of Gothenburg, Gothenburg is one of the country's leading competence centres for logistics research and education. World-class logistics research is carried out here and innovations are developed for the sustainable logistics and transport solutions of the future.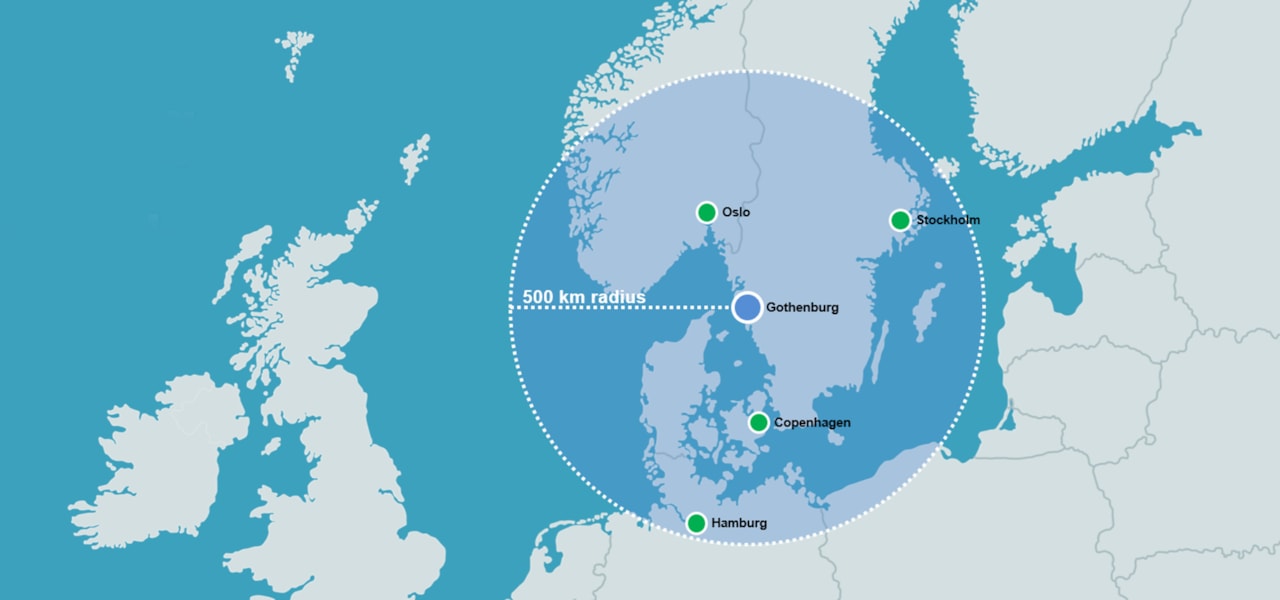 Partnership for development and management
Castellum is developing Halvorsäng Logistics Park in collaboration with Port of Gothenburg. The park is being developed in collaboration with Port of Gothenburg in a joint venture. The purpose of the joint venture is to work together in the long term to develop, design and build logistics properties within Halvorsäng and subsequently own, manage and lease out the premises. Castellum and Port of Gothenburg have equal shares in the joint venture and represent a strong, long-term property owner for the Halvorsäng Logistics Park site.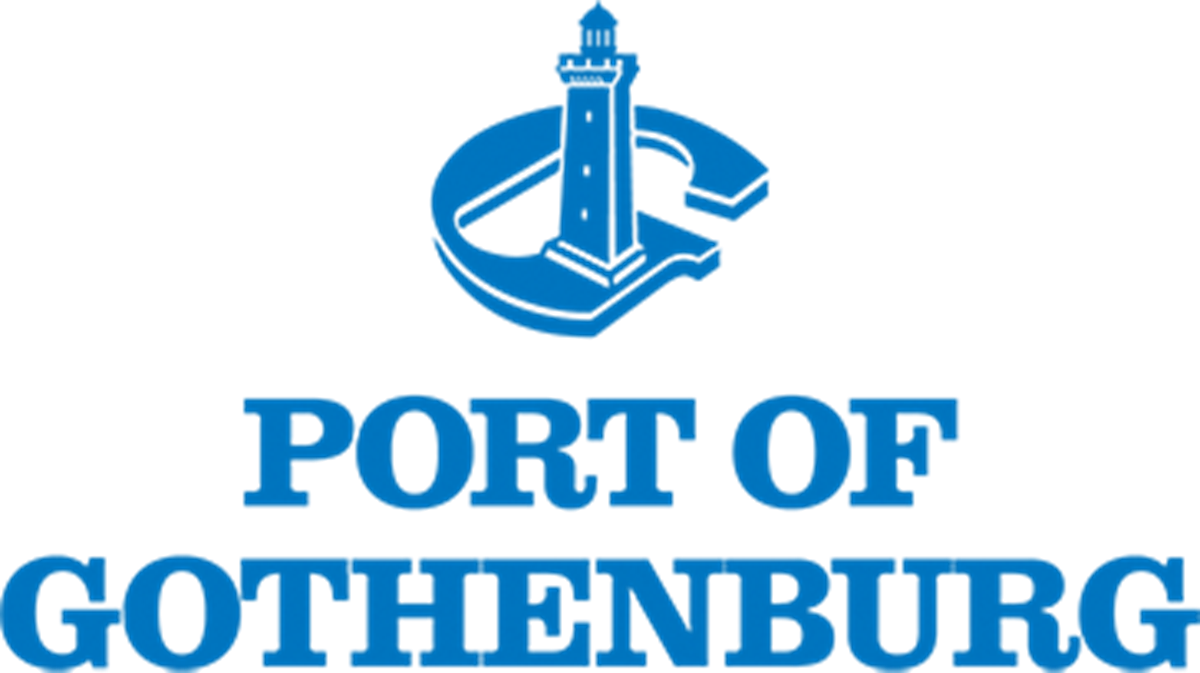 Why choose Castellum?
We've got the premises
Castellum is one of the Nordic region's leading logistics companies. We can help you develop the most efficient logistics chain – from large central warehouses to smaller locations for last-mile delivery – and offer cost-effective storage in strategic locations in combination with logistics locations close to the city centre.
We work sustainably
As the Nordic region's most sustainable property company, we make sure that all our new build projects are environmentally certified. In addition, we offer tenants everything from green leases to energy-efficient, climate-neutral properties, always with a safe, healthy working environment.
We look around the corner
To meet tomorrow's needs, we follow the latest research on working life, learn from new findings, carry out our own surveys and publish the annual trend report Worklife of the Future. However, our most important monitoring of future trends takes place through our daily dialogue with tenants.
We are local and close at hand
We show strong local commitment, and have own staff in all locations where we operate. This allows us to provide the personal contact and local knowledge we know is so important. We manage all of our buildings, and as a customer you always have access to a dedicated house team who make sure you're happy with us.