Kungsleden
Castellum and Kungsleden has become one
We got together, and when two becomes one exiting things happen. New ideas and meetings and smart collaborations. Quirky solutions to clever challenges. And a lot of courage.
Together under the same roof
Castellum and Kungsleden has become one. With more colleagues, more properties and more tenants. With more opportunities to make dreams come true and continue to do what we do best. Helping you find and get to that perfect workplace that everyone longs for. Whether you need an office, a warehouse or any other type of premises. And most importantly, make sure that our tenants are comfortable and that everything works as it should. Welcome to the world of Castellum!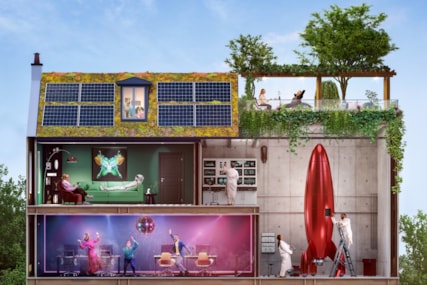 In need of new premises?
Castellum offers offices, warehouses, logistics and retail premises in attractive Swedish growth regions, as well as in Copenhagen and Helsinki.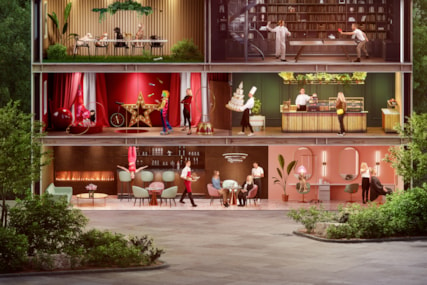 Financial documents from Kungsleden